Touring World of Orchid Growing
June 25, 2019 @ 11:00 am

-

1:00 pm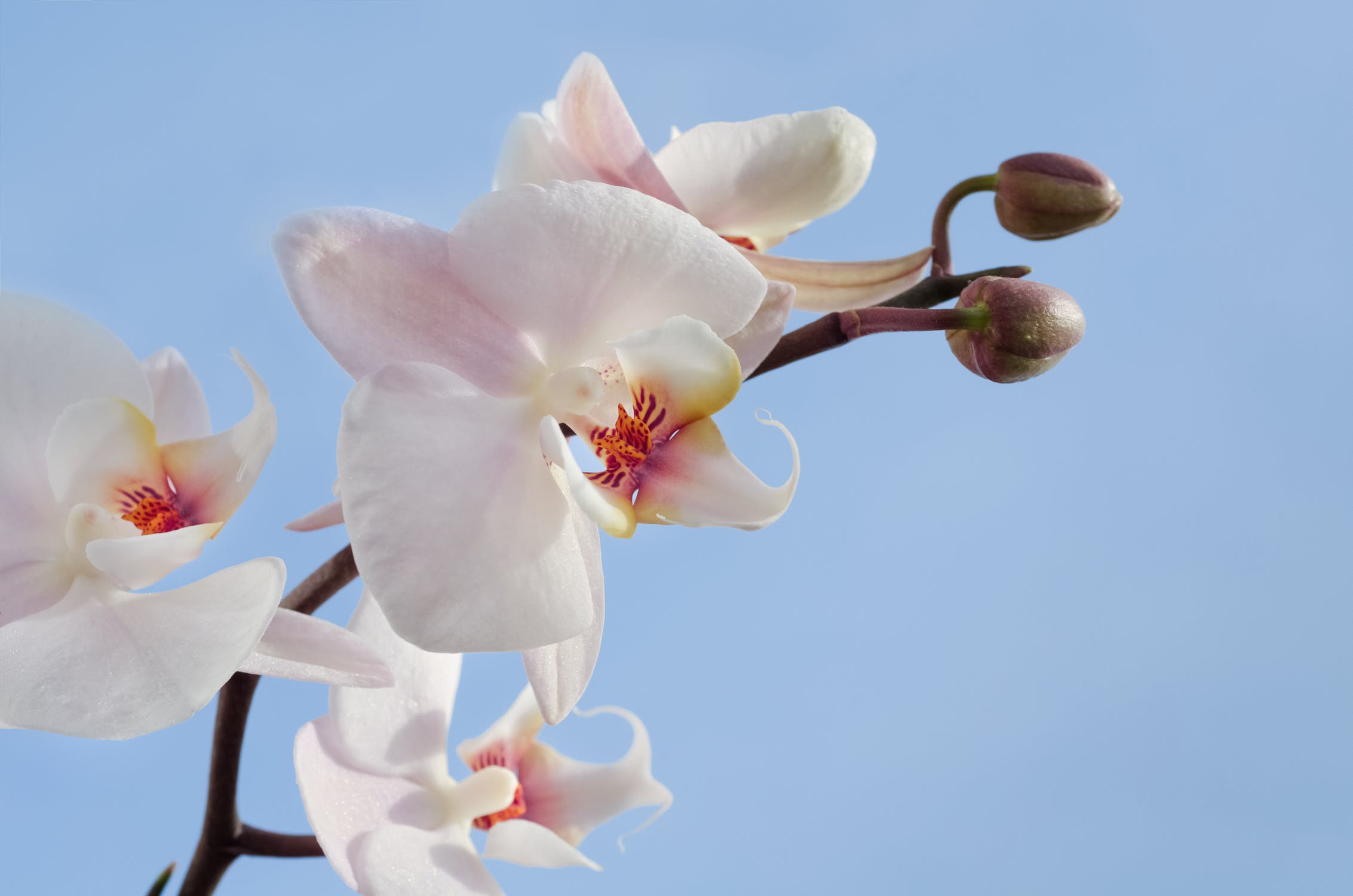 PROBUS members and spouses were treated to an excellent tour of CosMic Plants in Beamsville in June. Neil van Steekelburg, co-owner of the opera- tion with his brother Mike, led the tour through the massive greenhouse and processing building on Bartlett Road providing details about the nearly two -year time frame involved in developing tiny plants into flowering orchids ready for sale. Neil, shown holding two young plants, pointed out the vital role of precise climate control required for various stag- es of growth of the plants.
---
Greenhouse flowers make up a huge portion of the agricultural economy in Niagara and you will have the opportunity to learn about one portion of that thriving business with a tour of CosMic Plants in Beamsville on June 25.
Al Higgins and David Merritt have arranged for a tour of the CosMic greenhouses on Bartlett Road where brothers Neil and Mike Steekelburg grow thousands of orchids. The tour is scheduled for 3 p.m. on Tuesday, June 25.
Sign up with Al or David at the June meeting.