Hugh Gayler, (Probus Member) High-rise towers
March 12, 2019 @ 10:00 am

-

11:00 am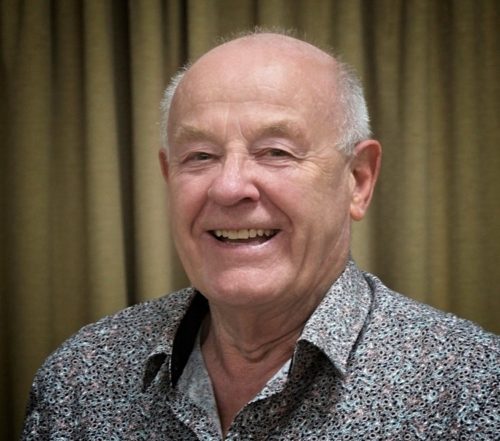 High-rise towers haven't always enjoyed universal acceptance
Bob Henderson introduced his long-time friend and Brock University colleague Hugh Gayler whose presentation at the March meeting was entitled The Sky-scraper and high-rise living in the western city.
Hugh pointed out that the sky-scraper is not necessarily a modern invention with the pyramids and medieval towers in Italy being very early versions. He said that buildings in Europe were limited to five-to-six storeys. Chicago, which Hugh said was home to the first high-rises, boosted a 16-storey building in the late 1880's.
After World War I, New York's Chrysler Building briefly held the title of world's tallest until it was surpassed by the Empire State Building in 1931. The Rockefeller Centre, built during the Depression, added to the New York skyline.
Hugh pointed out that tall and elaborate buildings were an expression of power in the 30's and illustrated the point with a picture of the Chicago Tribune building which was completed in 1925. He said that trains played a key role in the development of high-rise office buildings because they provided the transportation to bring workers into the downtown core.
While high-rises were becoming common in North America, there was opposition to them in Europe. He pointed out that the Eiffel Tower was not well received in Paris and was supposed to a temporary attraction. Almost all buildings in Paris were restricted to seven storeys. In London after World War II, the growing economy meant that office buildings put up quickly soon proved to be inadequate and had to be replaced. Hugh pointed out that Centre Point, the first true high-rise in London sat empty for many years in the 1960's. How-ever, bombed out areas of the city were ripe for modern development despite opposition.
That opposition to high-rise living was given more ammunition by the 2017 fire at the Grenfell Tower which claimed 72 lives. But growth continued in areas such as Canary Wharf.
Hugh said that cities look for distinguishing features in structures and illustrated with pictures of such buildings at the Toronto City Hall, the city's black towers opened in 1966 and, of course, the CN Tower. Newer towers in London have been given names such as the Gherkin and the Cheese Grater, based on their appearances.
He said the newest trend in New York is too tall, skinny condo towers which appeal to the super rich.