Adrian Petry, First Welland Canal
May 11, 2021 @ 10:00 am

-

11:00 am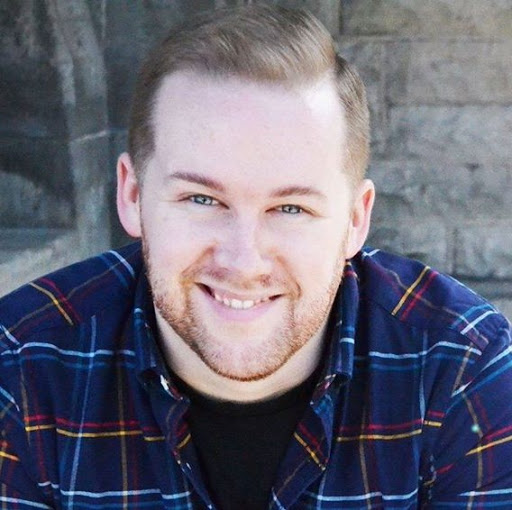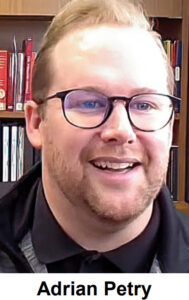 Adrian Petry, visitor coordinator at the St. Catharines Museum, presented to us on the topic: "Open for business – the Welland Canal in 1830".
Adrian explained that in the history of the Welland Canal the first canal is often overlooked. It was built between 1824 and 1829 prior to photography and few written records were kept with the result that there are many gaps in its story.
William Hamilton Merritt was a driving force behind the idea of the canal and Adrian said that much of Merritt's time was spent trying to secure financing for the project. Banks were not interested or able to invest so Merritt had to seek private investors.
Stock in the canal was sold in United States and in the UK. John Barentse Yates, a Congressional representative from New York, became a major stockholder and that fact pushed the Canadian government to also invest.
Attempts to cut costs contributed to a series of problems with the canal. Design faults, mud slides and the use of wood to construct the 44 locks all played a role. A heavy rainstorm forced a temporary closure just two weeks after the canal opened for business in 1830. Another closure was caused by lack of water in the system and there were frequent blockages caused by sawdust from the many mills along the canal.
Adrian said that the canal was only open for about three months that first year. That first canal started in Port Dalhousie and moved up the escarpment to Port Robinson where it joined the Chippawa Creek out to the Niagara River and on to Lake Erie. It wasn't until 1833 that the canal was completed through to Port Colborne.
Adrian displayed early maps which showed the canal route as well as the route of the feeder canal which flowed from the mouth of the Grand River to ensure adequate water levels.
Adrian agreed that although Merritt was the main visionary behind the canal, part of the reason for him selecting Twelve-Mile Creek as part of the route was to bring water to his mills. Despite the many problems linked to that first canal it was an important first step in the development of a major water transportation route that was to benefit North America.