Peter Meyler, (Author)
February 8, 2022 @ 10:00 am

-

11:00 am
Peter Meyler Author of Richard Pierpoint and Lemuel Brown: "Fight for Freedom" in honour of Black History Month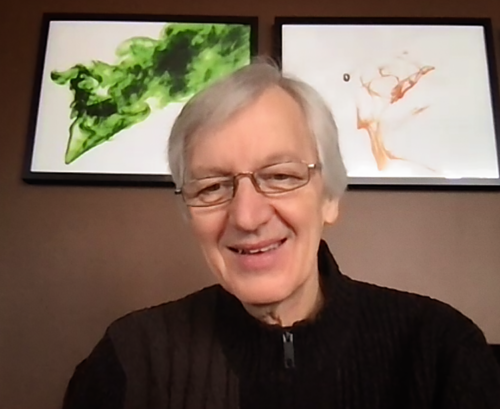 Duncan McLaren introduced guest speaker Peter Meyler who joined our meeting via Zoom. Peter, who has researched Black history since 1985, is the author of "Richard Pierpoint and Lemuel Brown: Fight for Freedom". His timely presentation helped mark Black History Month.
Richard, who grew up in Fergus but now lives in Brampton, said his interest in Pierpoint was sparked when he learned that land once owned by Pierpoint was directly across the road from his own home. His research uncovered that Pierpoint was born in Bondou in Africa and was one of approximately 12 million slaves shipped to North America. He ended up in New England in Peter Meyler 1760 and fought with the British in the war with France. Pierpoint joined the Butlers Rangers in 1780 and moved to the Niagara area.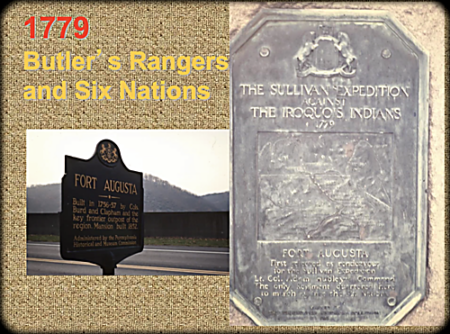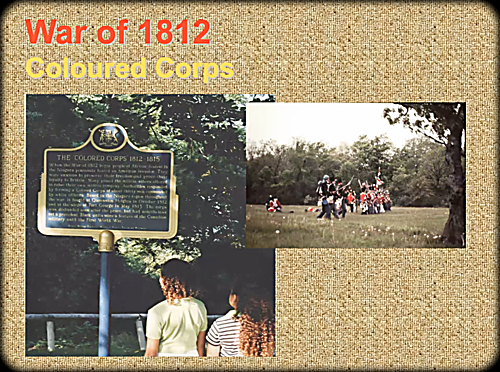 As a member of Butlers Rangers, Pierpoint received a land grant of 200 acres in Grantham Township in what is now St. Catharies. His property included what was called Centennial Park before city council voted last year to re-name it Richard Pierpoint Park.
At the age of 68, Pierpoint joined the British in the War of 1812 and was largely responsible for the creation of a Coloured Corps. Richard said that Pierpoint was stationed at Fort George and fought in battles at Queenston Heights and that the Coloured Corps was mainly responsible for building Fort Mississauga when Fort George was over-run by the Americans.
After the war, Pierpoint traded his St. Catharines lot for one in Louth. In 1820, he received a land grant in Garafraxa Township near Fergus and cleared five acres. Pierpoint willed his property to Lemuel Brown but lived until 1838 when he died at the age of 93.
Meyler said that Brown was born into slavery in Vermont. He suffered under cruel masters including one who lost him in a betting wager. Brown was injured fighting in the Battle of Chippawa in 1814 but after recovering was beaten and whipped by his owner. He finally escaped by crossing the dangerous Niagara River in a small boat and was taken in by a sympathetic white man on the Canadian shore.
Richard said that the 1828 census shows that Brown lived in Grantham Township and was listed in St. Catharines in 1841. He ended up in Artemesia Township near Collingwood. Along the way he married Phoebe Workman and had17 children.
Duncan thanked Richard for his presentation and his extensive research that helped bring a part of our local history to life. He will present Richard with a gift certificate in appreciation.
Peter's recorded presentation is available on the club's website at www.probusstcatharines.com in the past speakers section or click the URL below..