Brenda McPhail, Ph.D. – currently on leave from the Canadian Civil Liberties Association
June 13 @ 10:00 am

-

11:00 am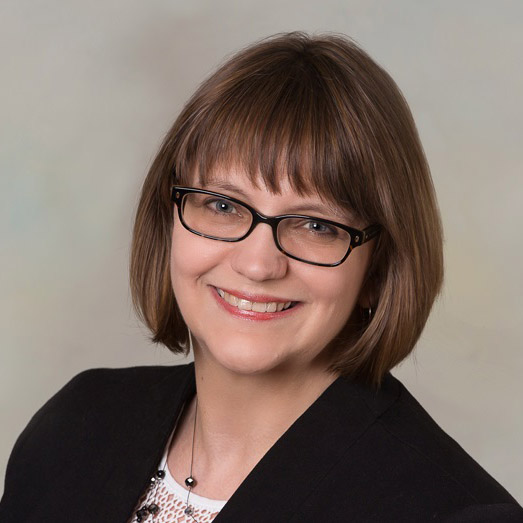 Brenda McPhail, Ph.D. – currently on leave from the Canadian Civil Liberties Association
Brenda is "Acting Executive Director of the Master Program in Public Policy in Digital Society"
Topic: "Nothing to Hide? Privacy protects more than just secrets in the big-data world"
People urged to take precautions to protect their privacy
Duncan McLaren introduced guest speaker Brenda McPhail, Ph.D, currently on leave from the Canadian Civil Liberties Association, who is acting executive director of the master program in public policy in Digital Society.
She advised that privacy is the right to be left alone. It is about its relevance, myths and protection. Privacy is the right of people to control, edit, manage and delete information about themselves and decide when, how and what information is shared. It is a dynamic process of control and negotiating boundaries and intersubjective relations and exists for the social good in an interconnected society.
She pointed out that some companies use algorithms to put people into classes to direct specific ads at them.
Brenda gave recent examples of privacy rights violations by corporate giants in Canada — Home Depot and Tim Hortons. Each was found guilty and disciplined for gathering el
ectronic customer information without proper permission beyond what was needed for a business transaction and then passing such information to other corporations to help them understand a person's buying and location habits. In the case of Home Depot, the information was collected when customers chose to have receipts e-mailed to them. The data was then shared with Meta, the owners of Facebook.
Although not an official policy, Toronto police and other police services in Canada made use of facial recognition software through "Clearview AI" in criminal investigations. The facial images were collected without consent off various internet sites across Canada. The actions led to 84 investigations and a subsequent ruling that barred police from using such data.
Brenda said that more recent commercial propaganda touts the death of privacy due to social and other electronic media.
This is untrue, a myth. So too is "Nothing to Hide, Nothing to Fear". One's own knowledge is power; use it!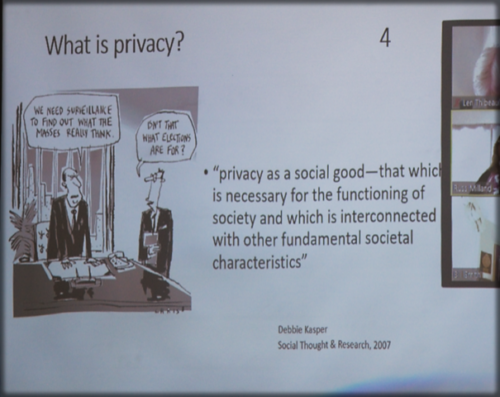 She cautioned people to not assume that they are safe from computer attacks. She urged people to keep their software up to date, beware of phishing, practice good password management and use anti-virus protection.
She said when browsing online, it's OK to make stuff up when it is none of their business. She also recommended clicking "No" if you are asked to agree to cookies. For those with smart phones, she recommended turning off location tracking when you don't need it.
Brenda urged people to watch for legal reforms such as Bill C-27 now working its way through Parliament which will impact regulations around privacy protection. She recommended the website www.ccla.org to find more information about your rights regarding privacy.
Duncan thanked Brenda for her presentation and presented her with a gift certificate in appreciation.