Sue and Dave Williams – Sail across the Atlantic in a tiny sailboat. 
July 12 @ 10:00 am

-

11:00 am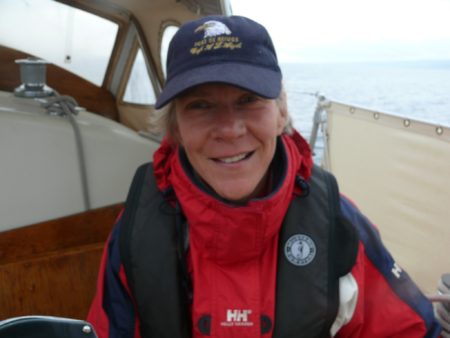 An Adventure on the High Seas and the Journey Within…
Sue Williams' "Ready to Come" book is about is the story of a mother's improbable adventure on the high seas and her profound journey within, through which she grew to believe that there is no gift more precious than the liberty to chart one's own course, and that risk is a good thing … sometimes, at least.
Three hundred nautical miles from shore, I'm cold and sick and afraid. I pray for reprieve. I long for solid ground. And I can't help but ask myself, What the hell was I thinking?