PROBUS Poker Group
August 12, 2022 @ 7:00 pm

-

11:00 pm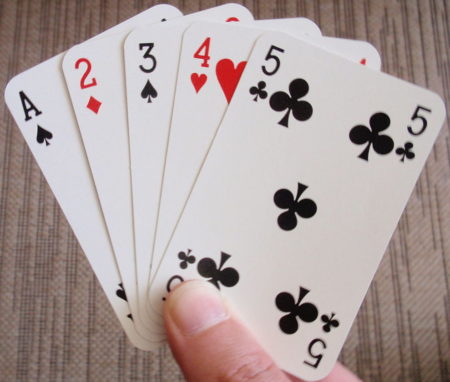 The PROBUS Poker Group
The group meets on the Friday after each monthly PROBUS meeting for an entertaining evening of fun, camaraderie, humour and cards.
The games' hosts are scheduled in alphabetical order and several substitutes are available, if necessary.  The host supplies snacks and drinks for the evening.  Each player starts with $20 in quarters, 25 cents ante, but if this stake is lost they play for free until they win a hand.
Denis Woods is the convenor and you can contact Denis by email or phone 905-646-1285
All prospective players must contact me ahead of the game date as we also limit the number of seats to seven (7) and no walk-ins are allowed.
Location will change from week to week (different hosts).