Marcella Haanstra, Library Services
August 10, 2021 @ 10:00 am

-

11:00 am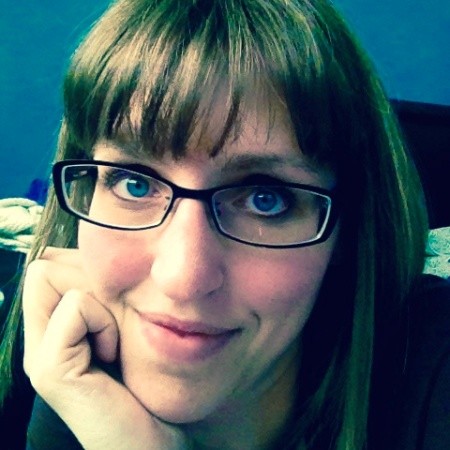 Librarian reveals vast array of services now available
Duncan McLaren introduced guest speaker Marcella Haanstra, the training librarian at the St. Catharines Public Library who has also worked in Collections, Programming and Reference. She is a graduate of the MLIS Master's Program from the University of Western Ontario (August 2008).
Marcella, who's presentation was titled "What's new and how the St. Catharines Public Library engages with the community today and in the future," gave a very enlightening and informative talk on the St Catharines Libraries' traditional and online services offered to card holders. The library has over 325,000 books and materials available. In addition to the down-town Central library there are three branch libraries serving different areas of the city. Library membership cards are free to residents of St Catharines and 49% of the population has a library card which is above average.
Marcella explained how their online services have expanded during the pandemic. The online services are easily accessible using your library card and pin number.
The online services include Press Reader, providing access to many newspapers and magazines; Linked In, offering online courses in such things as Microsoft Excel; Grant Connect; Digital collections offering downloads of audio books, e-books and magazines; Hoopla Digital, with down-loads available of books or movies; Flipster allows you to download an app to get access to a great variety of magazines. Other programs available include such things as Brock Talks and Canadian authors in action.
The wide range of other services available include 3D Printers, book bundles available to adults for curbside pickup, MiFi hotspots at the library for internet access. There is even a VHS to DVD converter. A member can register for a three-hour appointment including a half-hour personal technical training session.
Services probably not normally associated with a library include sports and leisure equipment avail-able for loan, passes for Ontario and Niagara parks and telescope sets that can be checked out.
Marcella said that there has been a very high demand for the telescope sets and additional sets have been obtained.
Marcella pointed out that, as of May, fines are no longer charged on overdue materials for children, teens or seniors.
She said that anyone who lives or works in the city can easily apply for a library card online at www1.stcatharines.library.on.ca/memberships or you can go to the main website at www.myscpl.ca to search for other information.
Duncan thanked Marcella for an informative and eye-opening talk. He will send her a $30 gift certificate as a token of the club's appreciation.
See Marcella's presentation on YouTube click here…