Marc Nantel (Niagara College VP)
December 14, 2021 @ 10:00 am

-

11:00 am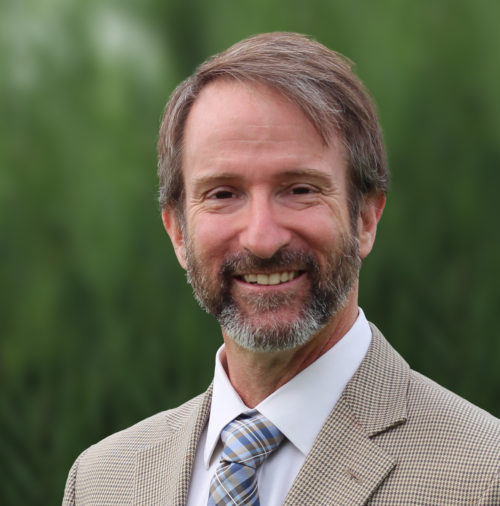 Marc Nantel – Niagara College's Vice-President, Research & External Relations
Topic:"Niagara College in the Niagara Community"
Niagara College programs play important role in our community
Duncan McLaren introduced guest speaker Marc Nantel, Vice President of Research and External Relations at Niagara College.
Marc, who joined Niagara in 2011, leads research and innovation, planning and institutional research, development and alumni relations, and government and community relations. He is also president of the Niagara College Learning Enterprise Corporation which includes overseeing the operations and strategic direction for the Niagara College teaching winery, teaching brewery teaching distillery and cannabis institute. Marc provided a little background knowledge of Niagara pointing out that the school was founded in 1967, now has more than 10,500 full-time students, including approximately 3,900 international students, and in 2021 topped the 100,000graduate mark. He said the school has three main DNA strands that influence its future goals. It strives to be trailblazing, welcoming and passionate. An indication of the school's success is that it has been selected among the top 10 research colleges for six consecutive years.
He said expansion plans for the Welland campus include a new building to consolidate broadcasting courses and a separation addition to allow for expansion of its trade courses.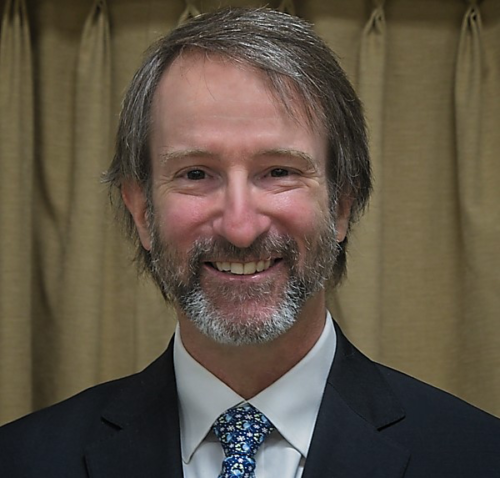 The Niagara-on-the-Lake campus specializes in agricultural-related programs and a planned renovation of the greenhouse will facilitate increased research and growing programs.
Marc pointed out that the college is one of the largest employers in Niagara and also compliments key industries through its research and academic programs. He said that it has been estimated that the college makes a $800-million contribution to Niagara. He said that 43 per cent of student enrolment comes from Niagara, 89 per cent of graduates find employment within six months and 64 per cent of alumni live in the Region.
Marc pointed out that during the past two years of the COVID19 pandemic, Niagara's innovation sector produced face shields, hand sanitizer and personal protective gear.
Marc said the school concentrates on six major themes in a five-year planning process, looking at such things as student experience, academic and organizational excellence, global engagement, alumni and partner engagement, social inclusion and environmental sustainability.
Following an extensive question and answer session, Duncan thanked Marc for his enlightening presentation and presented him with an LCBO gift certificate.