Jill Dennison and Sarah Orgra, (Canadian Mental Health Association in Hamilton)
May 12, 2020 @ 10:00 am

-

11:00 am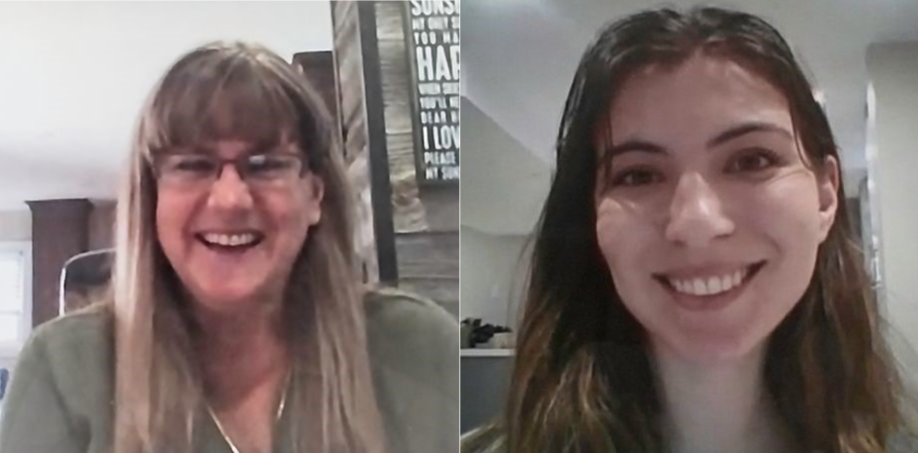 Speakers offer tips on dealing with stress and anxiety
Al Higgins introduced our online speakers, Jill Dennison and Sarah Orgra, mental health promotion and resilience facilitators from the Canadian Mental Health Association in Hamilton, who talked about the timely subject of "managing stress and anxiety during COVID-19.
Jill, using a power point presentation, detailed definitions of stress and covered 10 points about mental health and stress. She pointed out that mental health is the capacity of each of us to feel, think and act in ways that enhance our ability to enjoy life and deal with the challenges we face.
She said that older adults are often more concerned about physical issues. Depression affects five to 10 per cent of older adults but that number increases to 30 to 40 per cent in long term care facilities or in hospital.
The COVID-19 outbreak has brought extra challenges through social isolation, financial insecurity, worsening of chronic health problems, increased use of tobacco or alcohol, changes in eating or sleep patterns, caregiver stress and burnout and even elder abuse.
Sarah offered ways of coping with stress during the pandemic. She said a key is to take a break from reading, watching, or listening to news reports. It is important to take time to de-stress and unwind. She added that it is important to connect with others and talk about how you are feeling.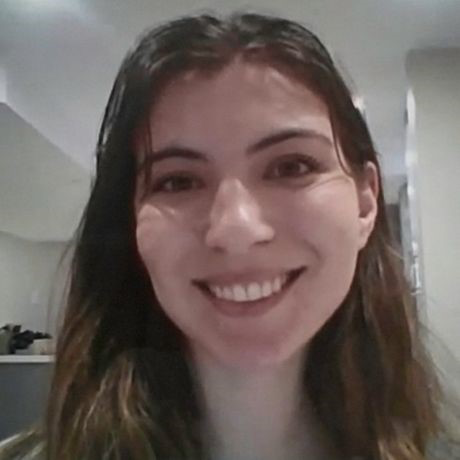 Sarah said that it is critical to connect with a healthcare provider if stress affects your daily activities.
Her list of suggestions included learning simple exercises to do daily, trying to make a daily routine, paying attention to your own needs and focusing on what you can control.
Sarah mentioned resources available for those who feel overwhelmed by extreme stress such as bouncebackontario.ca; seniors mental health clinic and outreach services at St. Joseph's Hospital in Hamilton or COAST (Crisis Outreach And Support Team) or the Barrett Centre for mental health crisis support.
In conclusion, Sarah advised that people could build resilience through a number of ways such as making connections; avoiding seeing crisis as insurmountable; looking for self-discovery; taking decisive actions; maintaining a hopeful outlook and taking care of yourself.
She said it is important to focus on positives and do what feels good for you.
Hugh Gayler thanked Jill and Sarah for their insights and excellent presentation. Al Higgins said that he would send the link out to members so that they could respond to an on-line survey about the presentation.